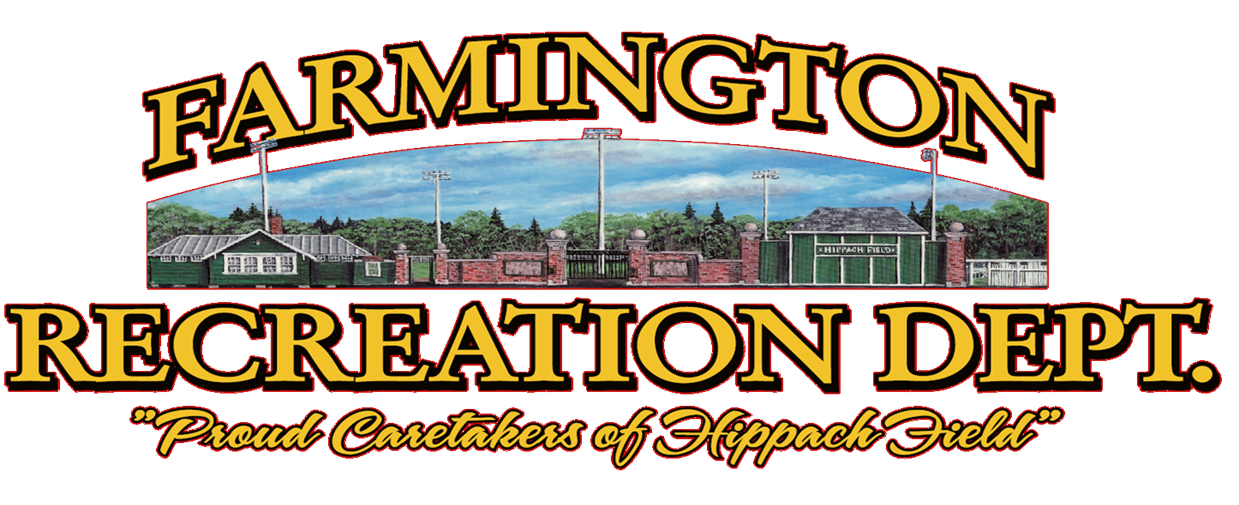 The Farmington Recreation Department provides leisure services, opportunities and facilities for residents of our Town and surrounding communities.

We maintain noteworthy landmarks such as Hippach Field, the Farmington Community Center and Meetinghouse Park to name a few.

It is with great pride that we claim to have had a significant impact on the lives and well-being of generations of local children and adults.
Matthew Foster, CPRP - Director
---
assistant director
jennifer savage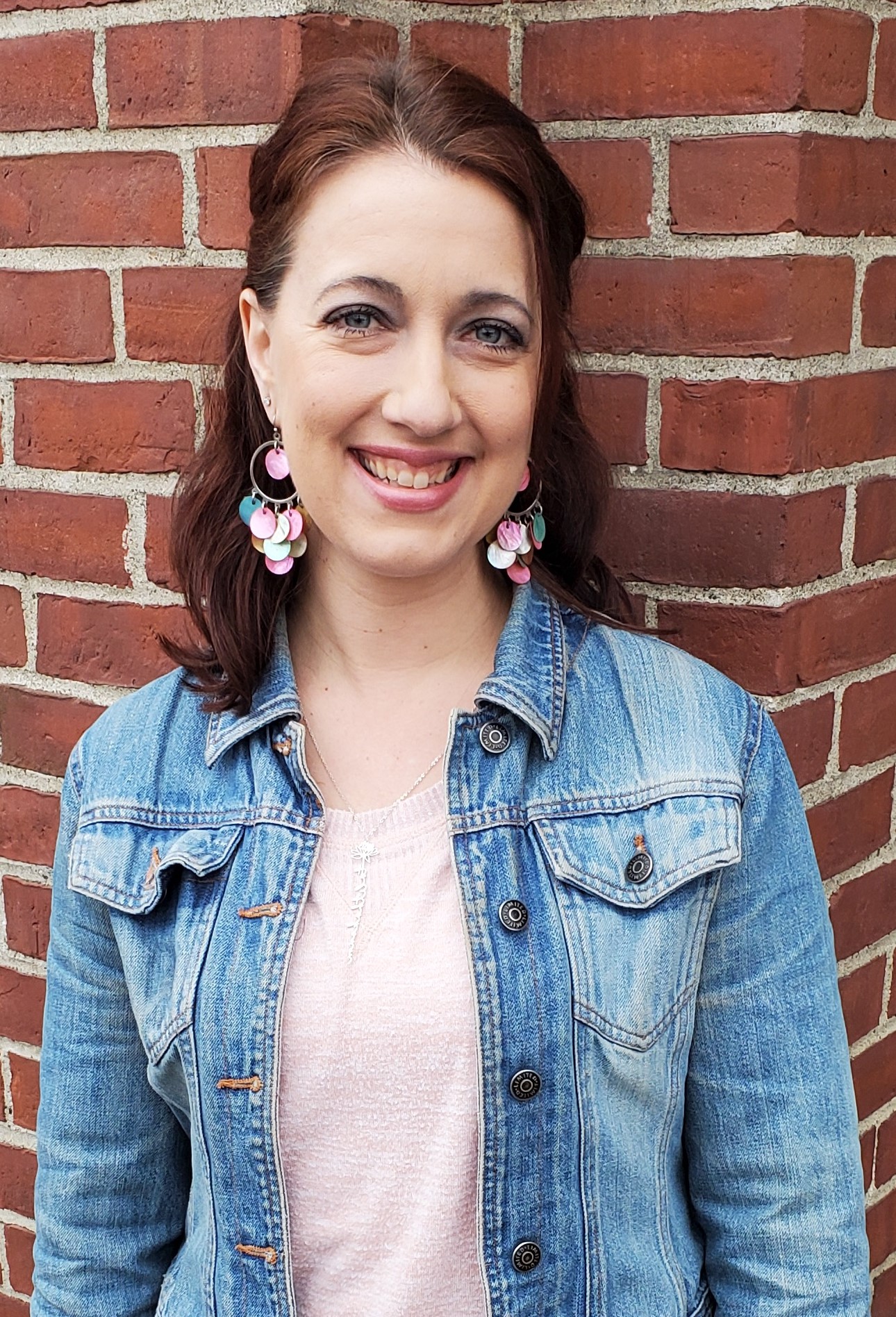 Community Center Roof Project
The Town of Farmington is accepting sealed proposals for the Community Center Roof Project. A mandatory pre-bid conference will be held at the Farmington Community Center, 127 Middle Street, on Tuesday, August 22nd at 3:00 P.M. Pre-Bid Walkthroughs can also be done by request (See Addendum1 Below) Bids are due by 2:00 P.M., October 19, 2023. Click here for the manual. Click here for the plan specifications. The following links are updated addendums: Farmington CC-Prebid082223, and Farmington CC - Addendum1.